Nigeria's Brookfield Center for Lifestyle Medicine has been making great strides in educating health workers to assess the health risks associated with lifestyle, and to assist patients with positive lifestyle changes.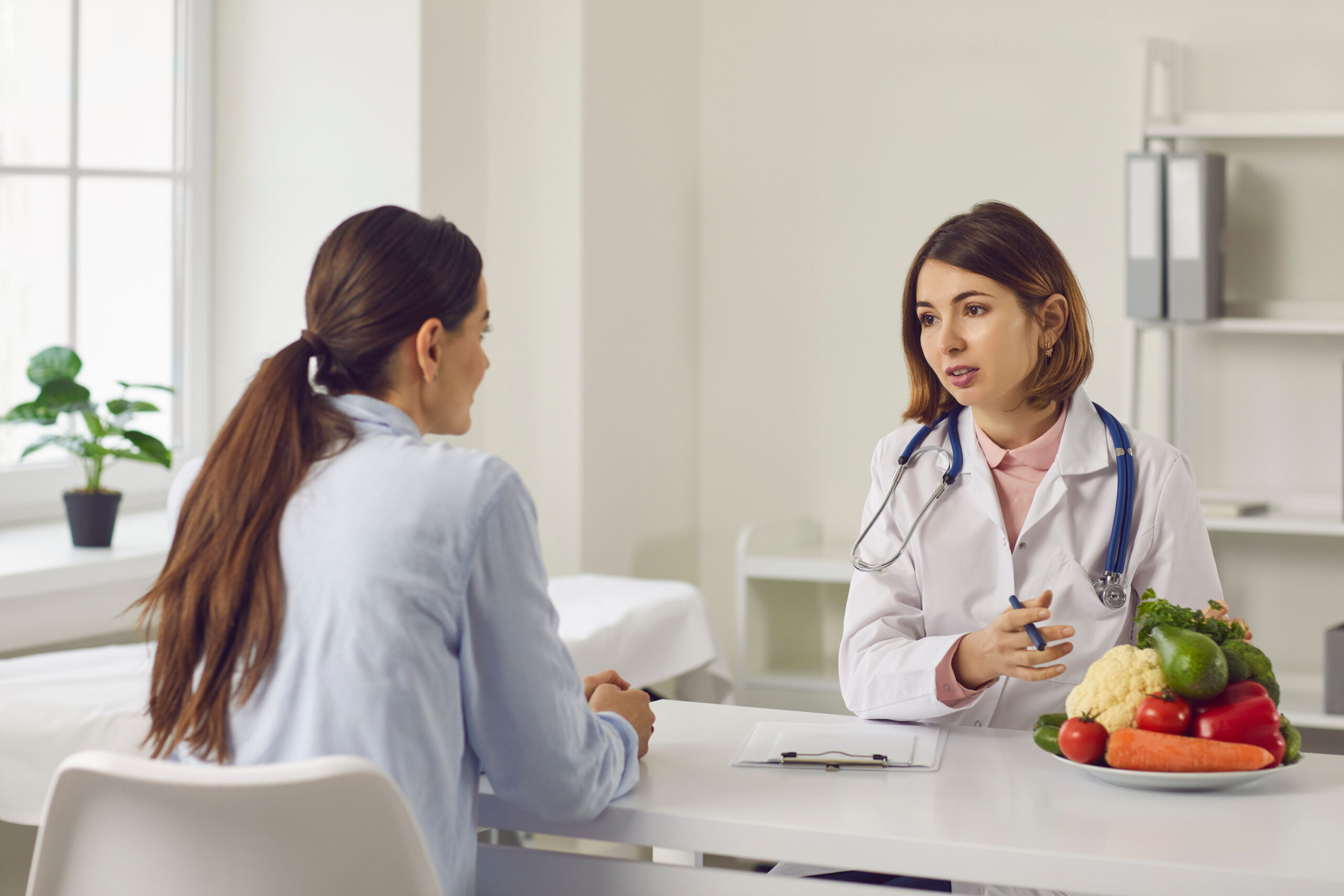 Lifestyle and behavior are the prime drivers of chronic diseases, including type 2 diabetes, high cholesterol, inflammation, hypertension, heart disease, autoimmune conditions, and obesity.  By addressing the root cause of illness, Lifestyle Medicine can dramatically reduce the onset of chronic diseases or reverse health problems by promoting lifestyle changes. 
As the founder of the Brookfield Center for Lifestyle Medicine in Abuja, Dr. Ifeoma Monye explained how the Lifestyle Medicine curriculum was successfully integrated into their program to educate physicians, nurses, dieticians, and nutritionists, as well as physiotherapists. She said the feedback has been overwhelmingly positive, "They have described it as premium education that has come at no cost to themselves because the program is completely free."
At NextGenU.org, our introductory course in Lifestyle Medicine was designed to help primary-care physicians, nurses, and allied health professionals gain a deeper understanding of the adverse effects of lifestyle choices on health, including smoking and alcohol use. This competency-based course provides a foundation for theoretical and practical knowledge and skills, as well as an opportunity to plan strategies and practice techniques to encourage positive health behavior changes.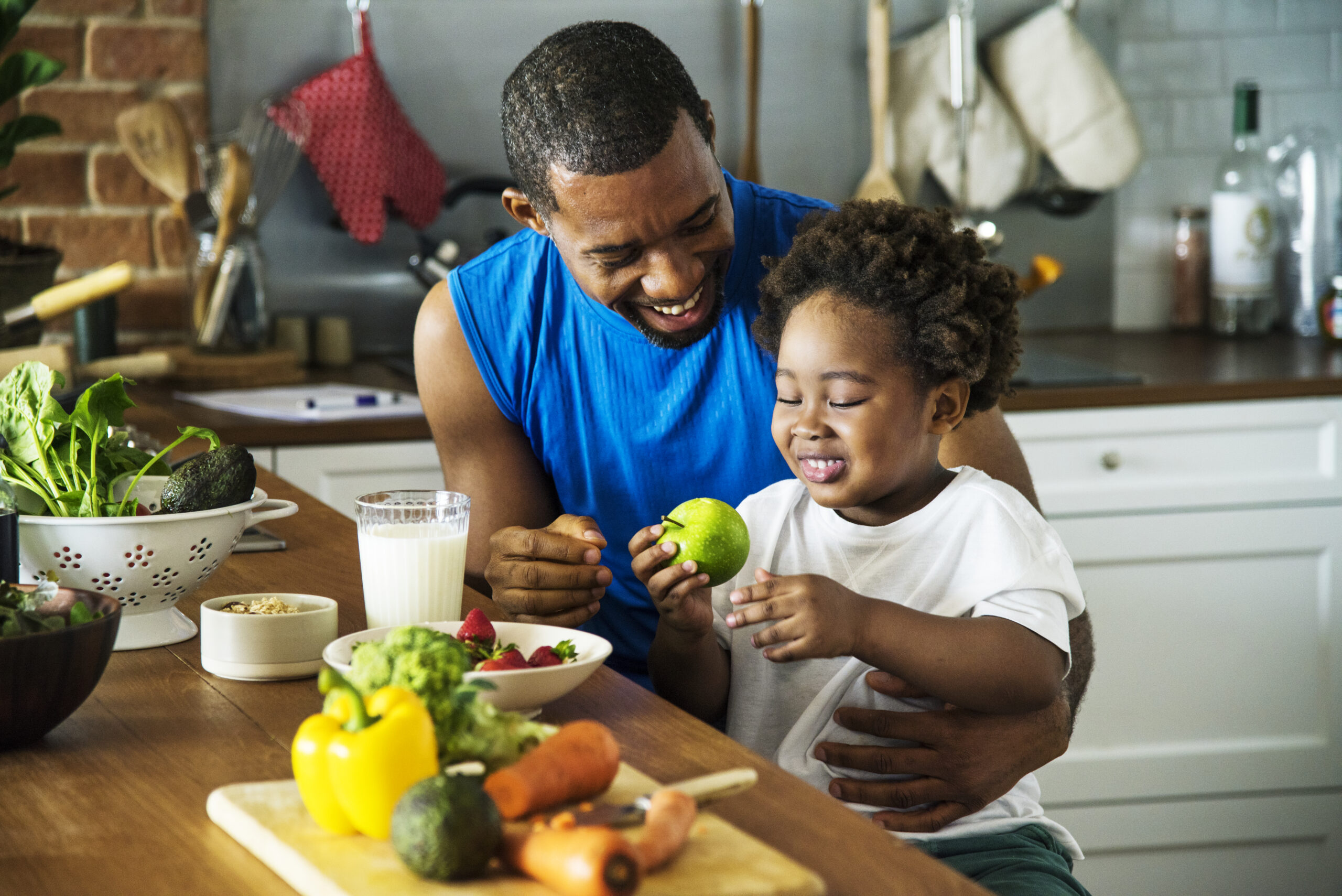 Learning is interactive and self-paced, which gives students the flexibility to maintain the work-study balance. Dr. Monye noted that many of the students work full time, so they liked that they could work in their own time and at their own pace. She added that her students love being part of a global community of learners, and highly recommended this course to her colleagues for professional development. 
We developed this course in partnership with Bar-Ilan University, the Brookfield Centre for Lifestyle Medicine, the European Lifestyle Medicine Organization, the Institute of Lifestyle Medicine at Harvard, the Israeli Society of Family Medicine – Lifestyle Medicine Section, the Lifestyle Medical Education Collaborative, and the USC School of Medicine Greenville, and it was sponsored in part by the Addiction Training for Health Professionals program.  
Like all NextGenU.org courses, all parts of this training are FREE, including registration, learning materials, testing, and certificate of completion. Visit our website to learn more!